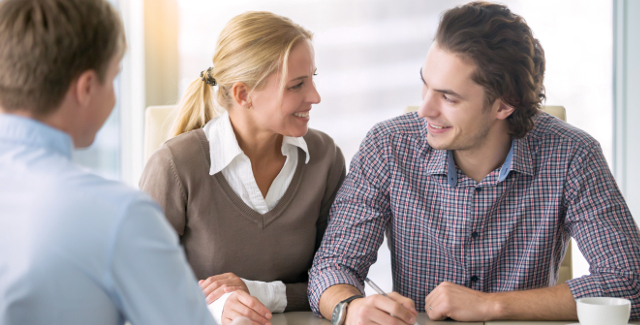 With the Federal Reserve's announcement this week that interest rates will be held low for the foreseeable future, you might think that you can wait to take advantage of historically low mortgage rates.
Then again, what is can always change very quickly.

National averages on 30-year mortgages are hovering just above 3 percent, while 15-year mortgages are going for as little as 2.52 percent. That's not free money, but it's the closest thing we've seen for decades. And for all the talk of the next few years, what counts is what's happening now, primarily because housing stocks are also as tight as they've been the past decade. New housing starts are down, while many people—wanting to stay put in the uncertain job climate—aren't selling as readily as they might in other conditions.
What's that mean for you? If your credit is 650 or better and you're planning to either move into a new home or refinance your current one, the time to do so really is now. Lenders are ready, the rates are good, and with economic breakthroughs come inflation and a rise in rates.

So what are you waiting for? Don't let a great opportunity pass you by. Call one of the many home lending services out there and find out what your new mortgage rate could be today!