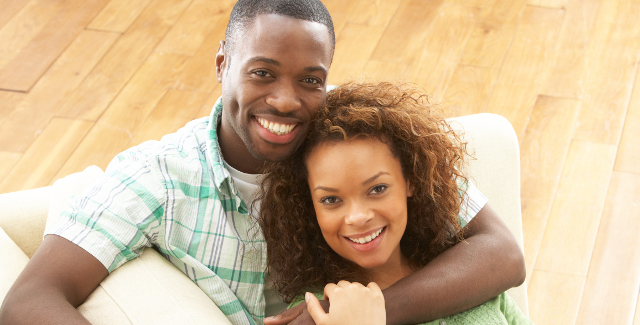 Your first home is likely the biggest expense you've ever made to date. Word to the wise: Don't rush it.
In fact, in your excitement, take pains to slow the process down and not let the thrill of your dream home turn the process into a nightmare.
Honest Assessment. The mistake far too many first-time homebuyers make is buying too much house, or at least shooting for too much house and being consistently out-bid by buyers who can better afford to pay well above asking price. That leads to disappointment and even disillusionment with the whole process. And where's the fun in that?
Instead of fooling yourself, be honest at the outset: What's your credit rating, and what kind of interest rate can you get with that? What are the taxes in the communities you're looking in? Adding all that up, ask yourself: How much can you really afford? Setting an upper limit at the beginning of your home search will make the search so much more enjoyable, and successful.
What you really want. Once you've determined what lane you should be driving in, ask your real estate agent to hone in on the features you really must have in a home (whatever those are). You'll be so much happier with the homes on your short list if they all have what you really, truly care about in a home, at the prices you can afford.
No doubt, buying your first home is a blast. Just take the time to make it as enjoyable as you can!