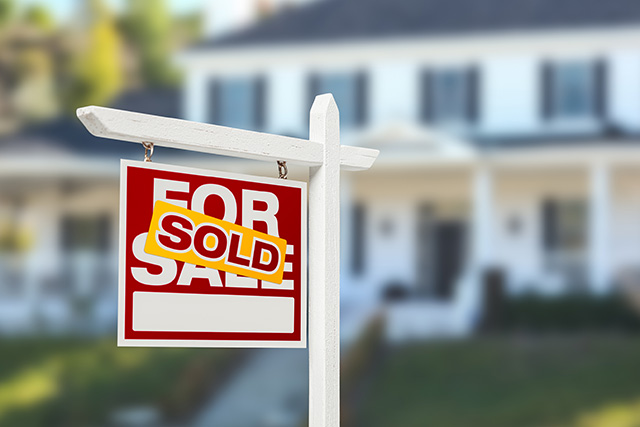 When you're selling a home, you're entitled to a few expectations. However, you may not have considered all the things you should expect. Here are a few:
Expect big demands. When you're selling a home, accept that you'll have to give up large amounts of time for your house to be shown. You'll have to skedaddle at inconvenient times, and you'll have to put the best face on your house often. Those are the breaks.
Expect your agent to price things right. Press your real estate agent for the most comprehensive study of comps in the area and to price your home as close to the bulls-eye mark as possible—high enough to not leave money on the table, but not so high you price yourself out of the market and have to lower the price later. Right pricing is key!
Expect success. Finally, expect to succeed. Especially if you live in a hot market, expect to get multiple offers on your home very soon after it's listed. If you have a good home on the market, you should expect that buyers will recognize that and jump at the chance. Be ready for that, and even be ready for bidding wars to start between interested parties. Be patient with that process, and don't just take the first offer that comes through. There are more to come!